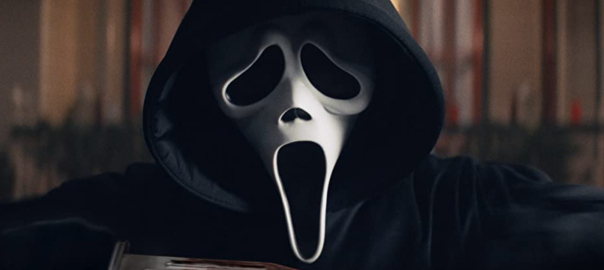 Ghostface from the Scream franchise is one of the most popular horror antagonists of the slasher genre. First appearing as just a voice on a chilling phone call in the beginning of the world renowned movie Scream (1996), the mysterious masked killer became one of the most influential horror movie villains, appearing in 6 movies, a TV Show and games like Dead By Daylight.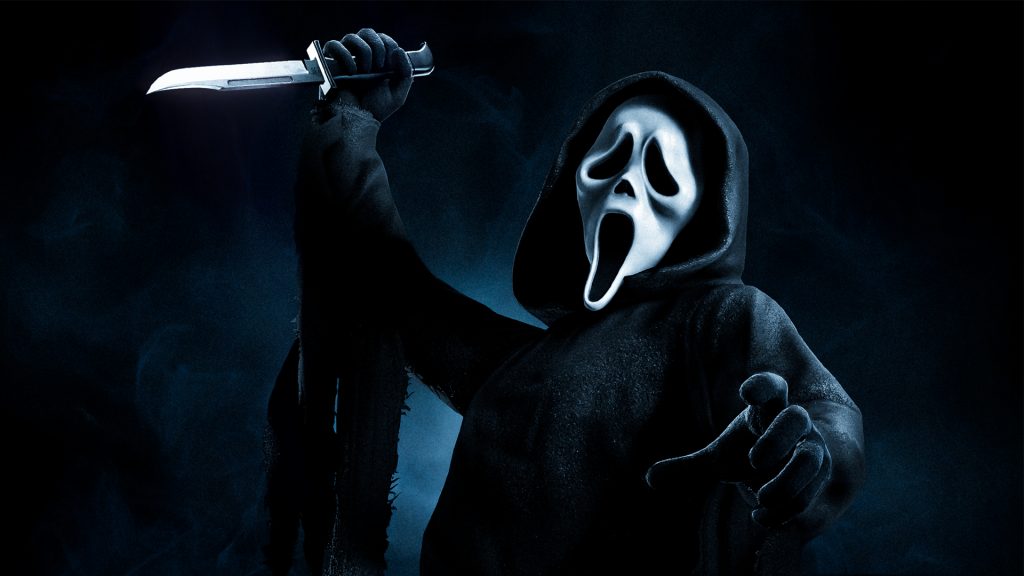 If you know anything about horror movies, you've most likely at least seen Ghostface. While getting top notch costumes of Ghostface may cost up to hundreds, instead there are many alternatives and cost quite a lot less and look just as good!
So if you want to dress as this iconic character from the iconic movie series Scream but lack the money, well fear not because its actually a quite easy costume to create!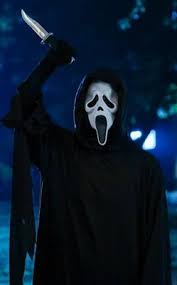 Main Costume
You may think that a Ghostface costume is just a cloak and a mask, but to get it absolutely perfect, you need to look at the finer details.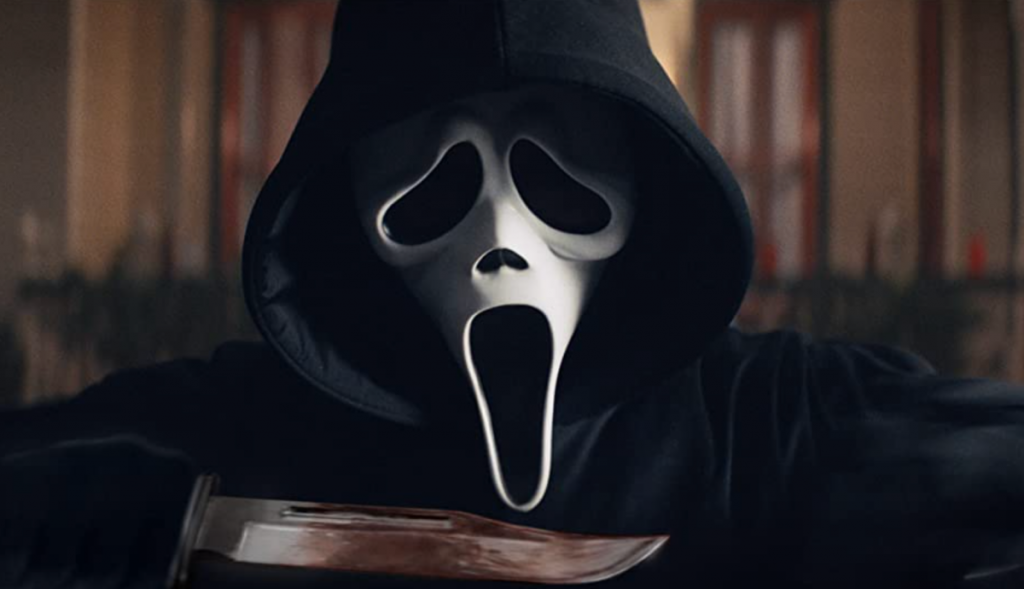 That is all you need for the main costume, but if you want to be more faithful to the movie, there are a variety of extra props you can purchase.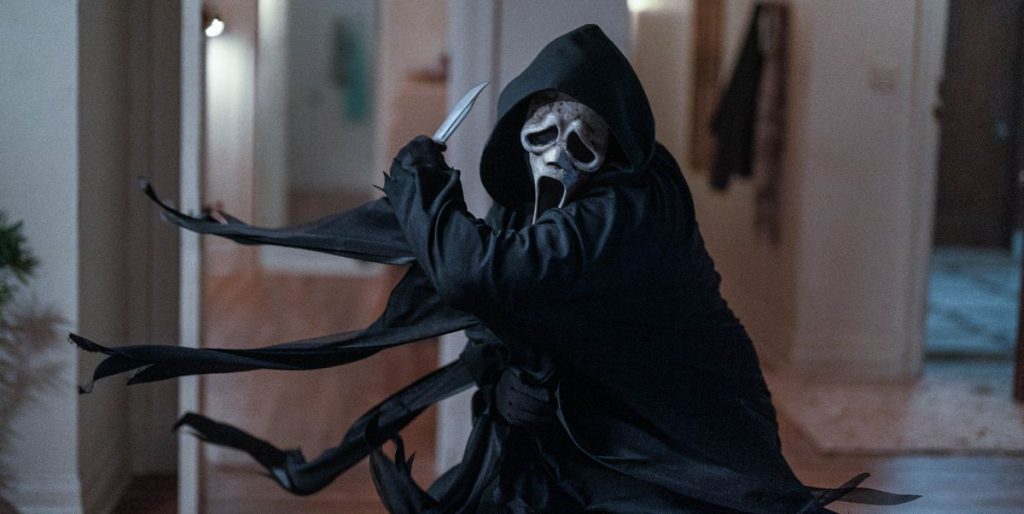 Extra Props
Ghostface Knife (the Buck 120)
The main item that Ghostface always has is his knife. We've included it as extra because in some parts of the World, carrying a knife around at night is not the best idea.
This knife is based off the Buck 120 and it is very easy to find a prop modelled after this knife. The best options are the FunWorld Bloody Blade as well as this LarpGears Foam Knife which looks the most accurate.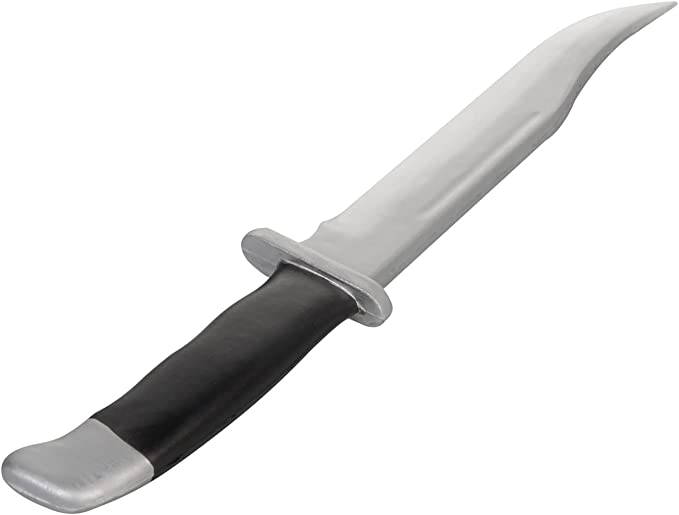 Voice Changer
To truly inhabit Ghostface for Halloween Night, you gotta do the voice!
The voice changer is another iconic prop used in the Scream movies. There isn't many options for this voice changer, but luckily you can get the FunWorld Voice Changer for quite cheap.