Dear old Kenneth Bone has hit the limelight just in time for Halloween 2016! Now you can be the World's favourite uncommitted voter at your Halloween Party.
Let's get things straight first, we're not talking about Kenneth Walter Bone, the University of Montana Basketball Coach.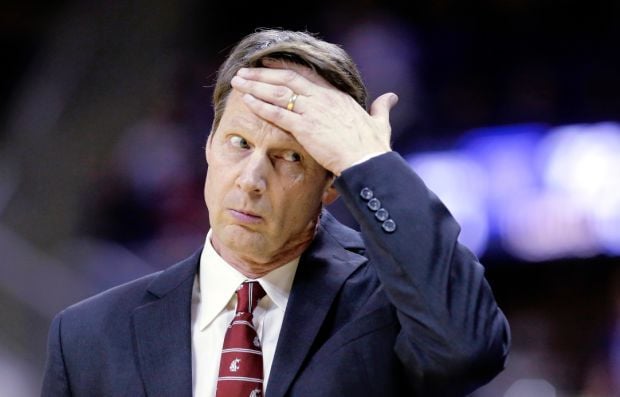 No! We're talking about THIS Ken Bone:
Things to make a Ken Bone Halloween Costume
The best Halloween costumes have 100% attention to detail. So you will need to get all of the below items.
Luckily we've found places online (linked below) for each of these items. Easy, right!?
Moustache – brown [Amazon]
White collared shirt – most guys will have something, but if you don't: [Amazon]
White tie (did you notice this?) [Amazon]
Red knitted sweater – this is the key piece of the costume, so here are a few options!!

[Amazon]
[Amazon]

Beige pants
Light brown socks
Brown loafers