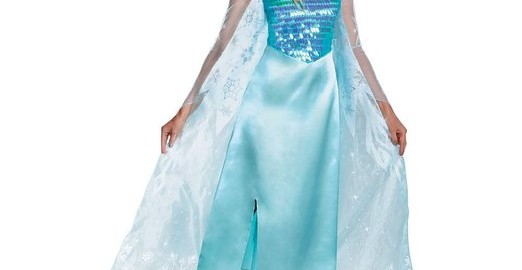 This one goes out to all the Moms! Even if you're not a Frozen fan, your kid will LOVE you if you dress up as Elsa.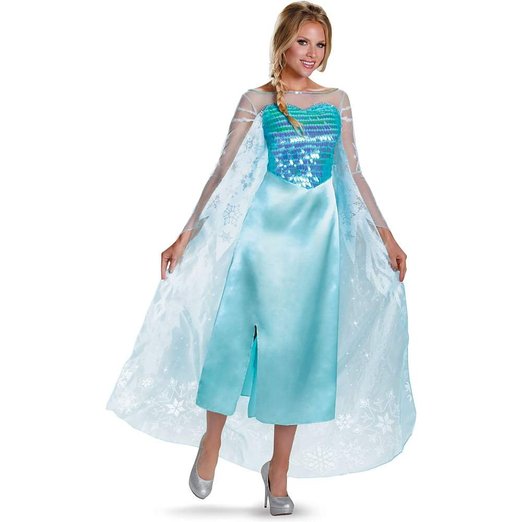 Now you might be thinking that Elsa's costume is too difficult or too expensive. But NO! We've got you covered. It's just:
a dress
some shoes
and a hairstyle
The Elsa Dress
Now you will have to buy the dress unless you are a sewing genius. Here are some affordable ones:
Classic Elsa:
Another Classic Elsa dress:
Elsa's Coronation Dress:
More Elsa Dresses:
The Shoes:
Shoes for Elsa's Classic Dress:
If you've gone for the classic dress, then you need silver pumps. These should be easy to find in your local discount shoe store, but if you need to find them online then look here:
Silver Pump with Stiletto Heel
or something a little less tall:

Shoes for the Coronation Dress:
Here's a great pair to match the dress!
Now go on and get your costume sorted. Not long now!